Shelter. Sustenance. Renewal.
Beacon House provides shelter to the homeless, sustenance to the hungry, and renewal to those ailing in mind and body.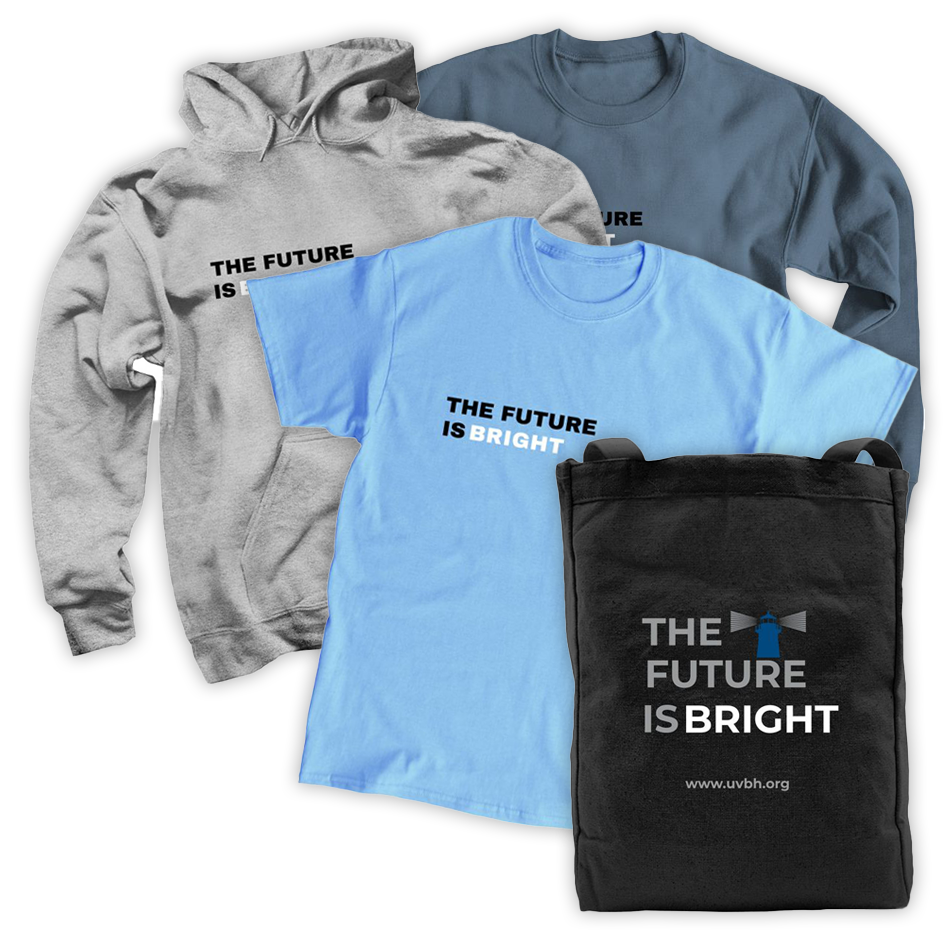 and join us in making a difference. All proceeds from your purchase go directly to support our veterans housing and community programs.
Get your gear today!
MAKING  A DIFFERENCE
Beacon House
by the Numbers
Veteran Clients Served Annually
Veterans Employed Annually
This year's tournament was a huge success, raising over $120,000 in support of Long Island's veterans.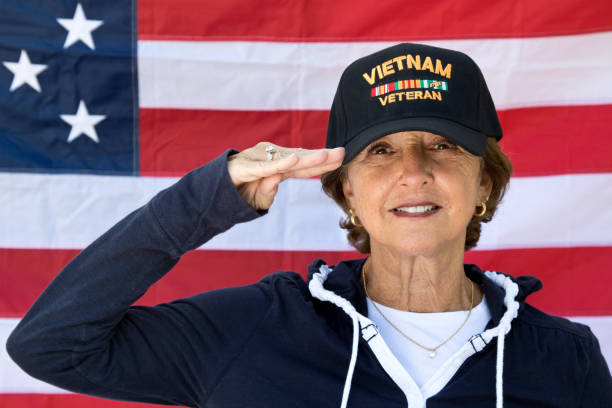 Help Us Make a Difference
Your gift will help support our housing and supportive programs, ensuring that every veteran and veteran family receives the life-changing services they deserve.
89 cents of every dollar donated to United Veterans Beacon House goes to direct care services.
DONATE NOW