Be the light that brightens a life.
Your gift will help support our housing and supportive programs, ensuring that every veteran and veteran family receives the life-changing services they deserve. Every dollar donated to United Veterans Beacon House goes to direct care services, impacting the lives of more than 500 Beacon House veteran residents and hundreds of veterans at-risk and in crisis living in the community.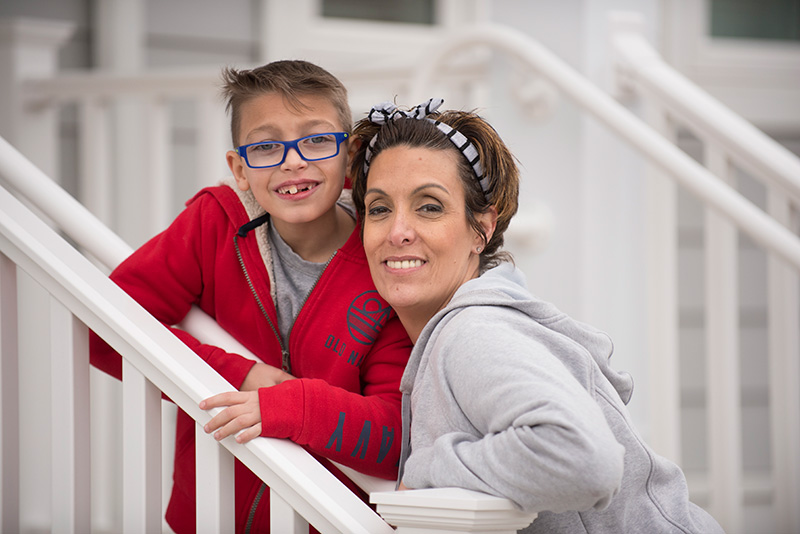 Veteran Stabilization & Advancement Fund
Helping veterans stabilize and advance their independence by supporting essential needs that are not funded through grants such as transportation, job training and and assistance with utilities.
Veteran Housing Program Fund
Increases housing stability with a focus on wellness and preparation for living independently. Your gift will ensure Beacon House can continue to provide a safe and healthy, supportive living environment.
General Fund:
Your gift will help us develop education and support while providing information and other programs to assist veterans, non veteran women, men and families facing homelessness, and general administrative costs.
If you would rather donate by mail, please use the address below.
United Veterans Beacon House
1715 Union Blvd.
Bay Shore, NY 11706
Thank you for supporting United Veterans Beacon House: