Over 300 Long Islanders gathered on October 18th to support our common cause: helping homeless veterans regain their independence. The evening was not only a resounding success, but also a record-breaking one, as we raised an all-time high of $320,000!
The evening started with a lively cocktail hour, where new connections were made, and community spirit was in large supply. As guests moved into the stunning ballroom – adorned with a majestic 12-foot American flag as the backdrop – News 12 Long Island's own Doug Geed, back for a second year as the night's emcee, welcomed everyone to the night's special program.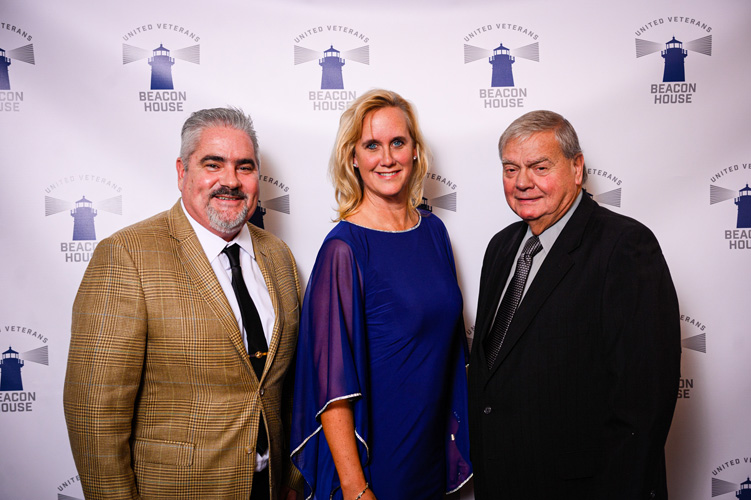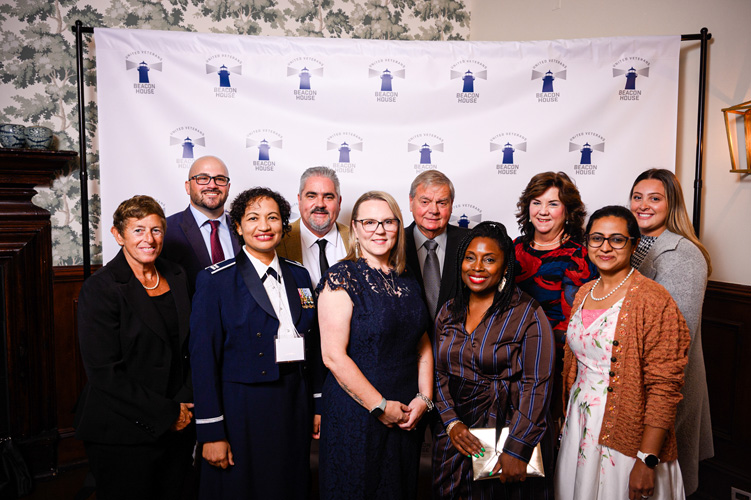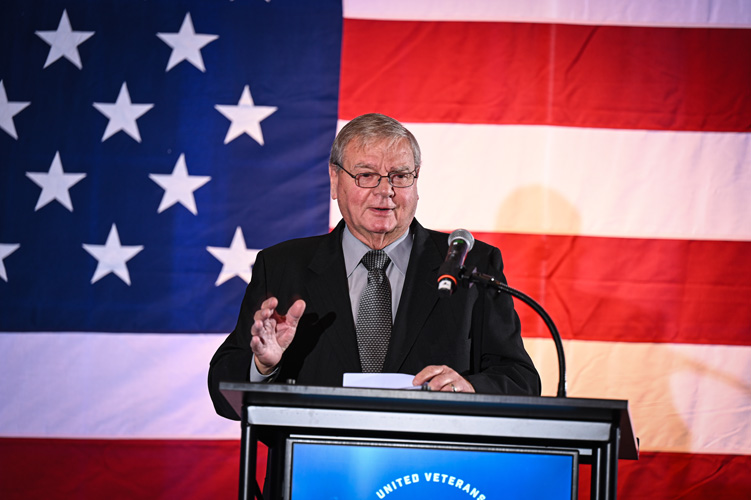 The night's main event – the Red Carpet Salute ceremony — showcased 17 veteran honorees who walked the red carpet before a cheering crowd of supporters. Honored by their current employers, these veterans could not help but feel the warmth and admiration emanating from everyone in the room. In a poignant moment two veterans were also honored posthumously by their families. The ceremony was followed by a powerful rendition of the Star-Spangled Banner, beautifully performed by Emily Surtees.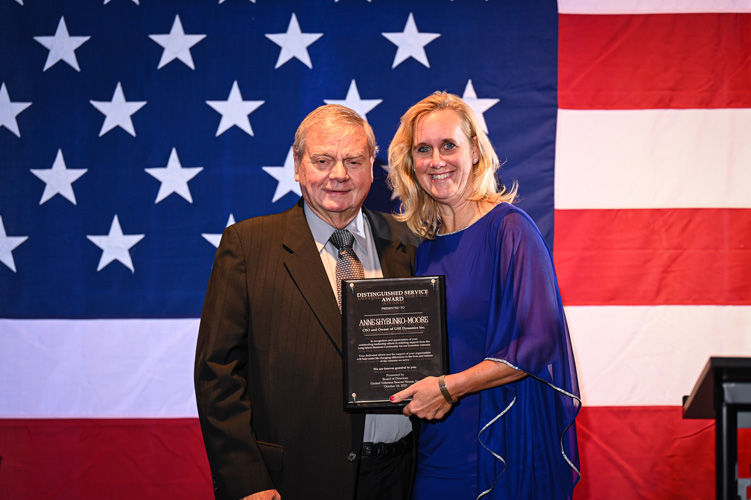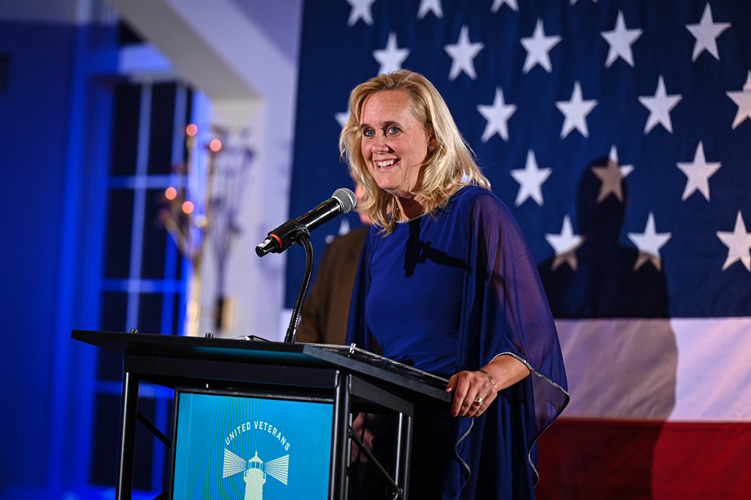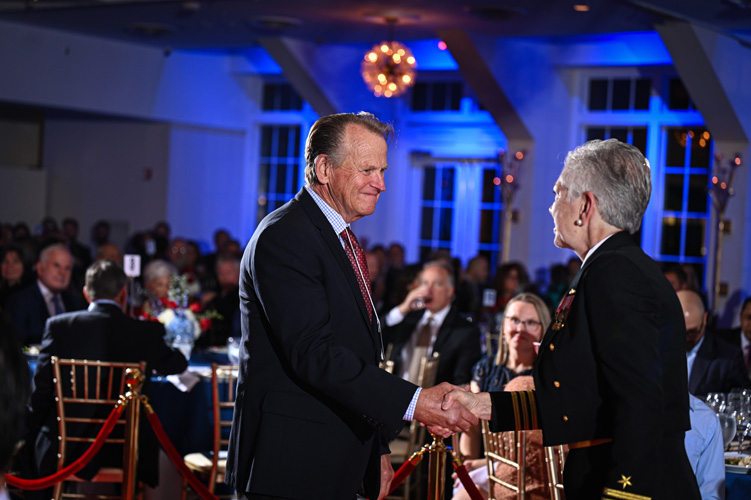 Adam Wood, UVBH chairman of the board, offered an overview of the outstanding achievements of Beacon House and its valued partners, including Bolla Charity Foundation, who for a second year in a row adopted and completely revitalized a veteran group home through our Restoring Homes Restoring Hope Initiative. Also highlighted was the years-long relationship between Beacon House and National Grid, one of the evening's honorees.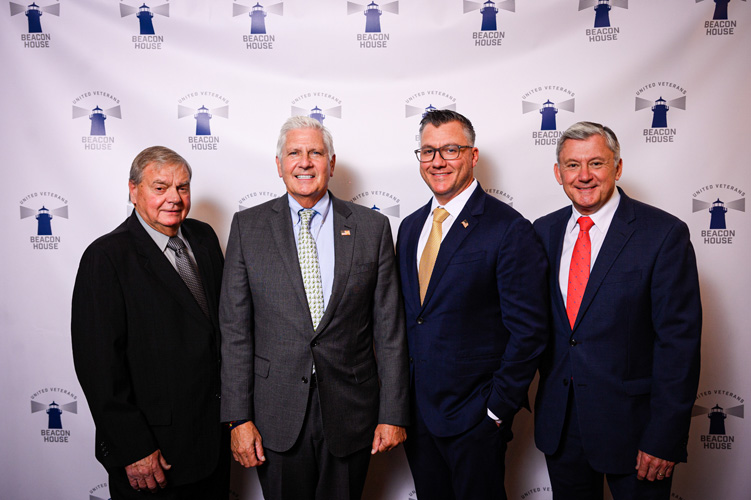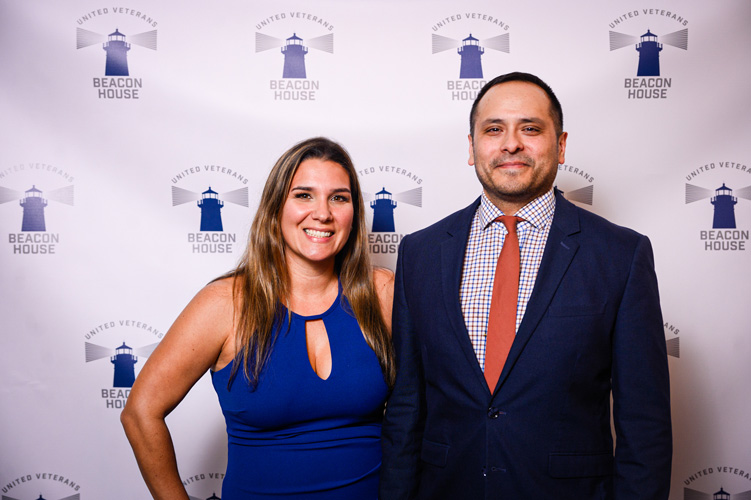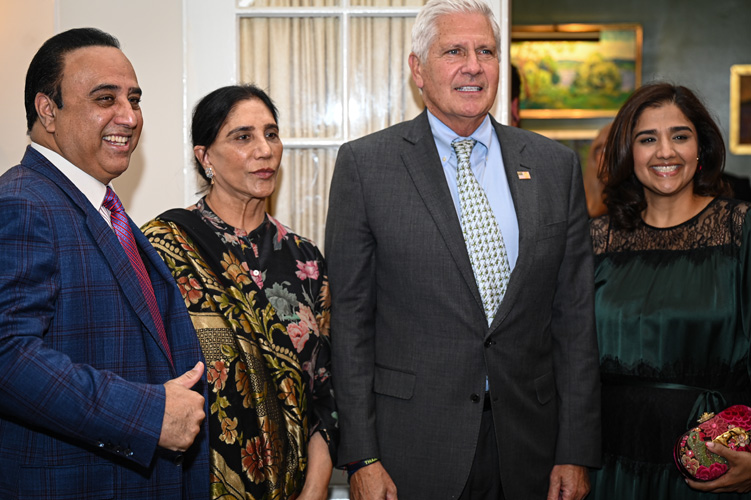 The night's Distinguished Award honoree, Anne Shybunko-Moore, CEO and owner of GSE Dynamics, delivered a heartfelt speech expressing her gratitude and admiration for our nation's veterans, passionately urging the community to always remember and support our heroes. Anne is highly respected as a leading force in the US defense industry, and Beacon House is greatly appreciative of her support. It is thrilling to count someone of Anne's stature among our closest supporters.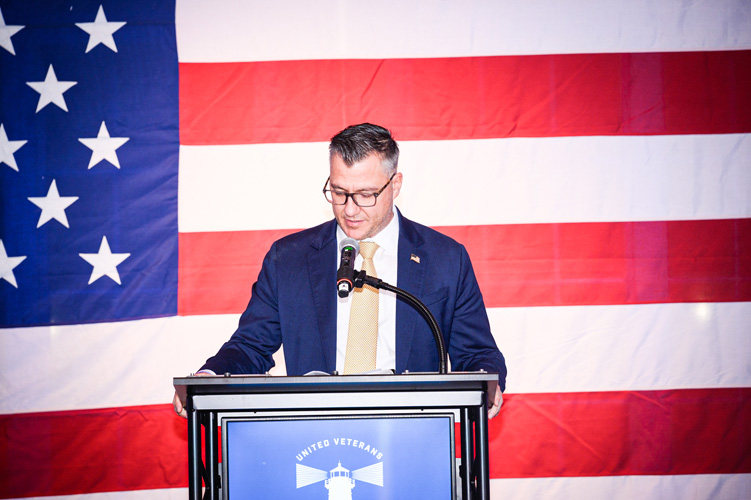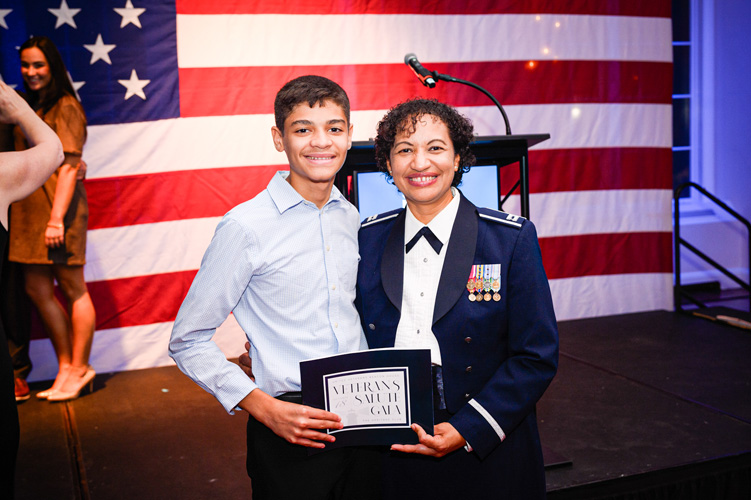 National Grid, recognized as the Community Partner of the Year, received well-deserved accolades for its unwavering commitment to veterans. US Marine veteran Keith Rooney, Director of Major Permits and Stakeholder Management, spoke from the heart, sharing his pride in working for an organization dedicated to caring for veterans in crisis, and emphasized the profound connections he shares with his fellow veterans. Kevin and his team – including the soon-to-retire Kathleen Wisnewski – are a big part of the Beacon House family.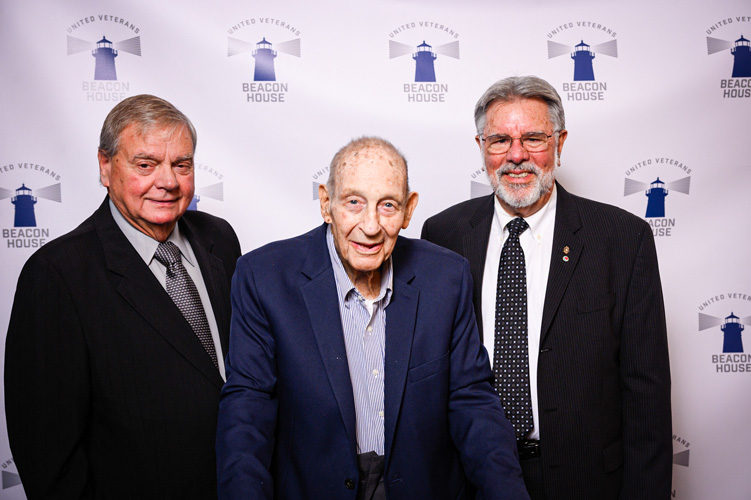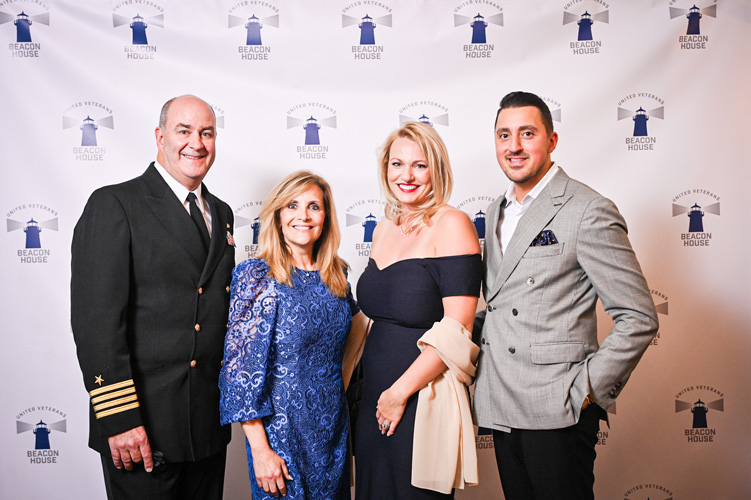 As the program ended, the CEO & president of United Veterans Beacon House, Frank Amalfitano, stepped onto the stage to deliver final words. With deep sincerity, he extended heartfelt gratitude to the sponsors, partners, friends and colleagues who have stood faithfully beside our veterans, offering support and remarkable generosity. Reflecting on his 27 years as CEO, Frank reaffirmed his unwavering commitment to his fellow veterans, leaving the audience with a profound sense of unity and purpose.