Unmet Needs – Veteran Impact Program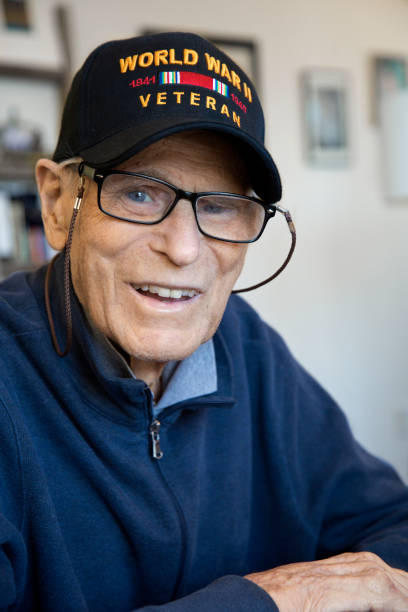 We are here to help veterans stabilize and prevent homelessness while also being able to help advance lives. If you are a veteran and you are struggling to meet your needs, please reach out. Individual needs will be met after a thorough assessment.
Some services available are assistance with transportation, moving expenses when transitioning to permanent housing, nutritional help, educational assistance, job training assistance, car registration, legal fees, rental arrears, utility arrears, holiday assistance, and funerals.
For assistance, contact:
Deanna Dentici, Veteran Case Manager
Tel 631.665.1571
[email protected]