On June 30th, in celebration of our Nation's independence Beacon House staff and board members, elected officials, donors & volunteers gathered to honor and serve the men & women who protected our freedom. Adam Wood, Beacon of Chairman of the Board kicked off the BBQ by welcoming our guests and thanking our veterans for their service and sacrifice. The Jazz Loft Trio played patriotic music throughout the afternoon, while our veterans and guests enjoyed the food & festivities. It was a wonderful day for all in attendance.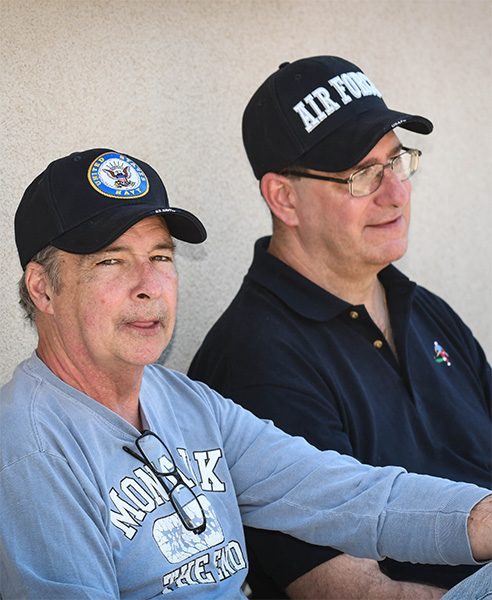 Veterans Eric & Ken enjoying the celebration.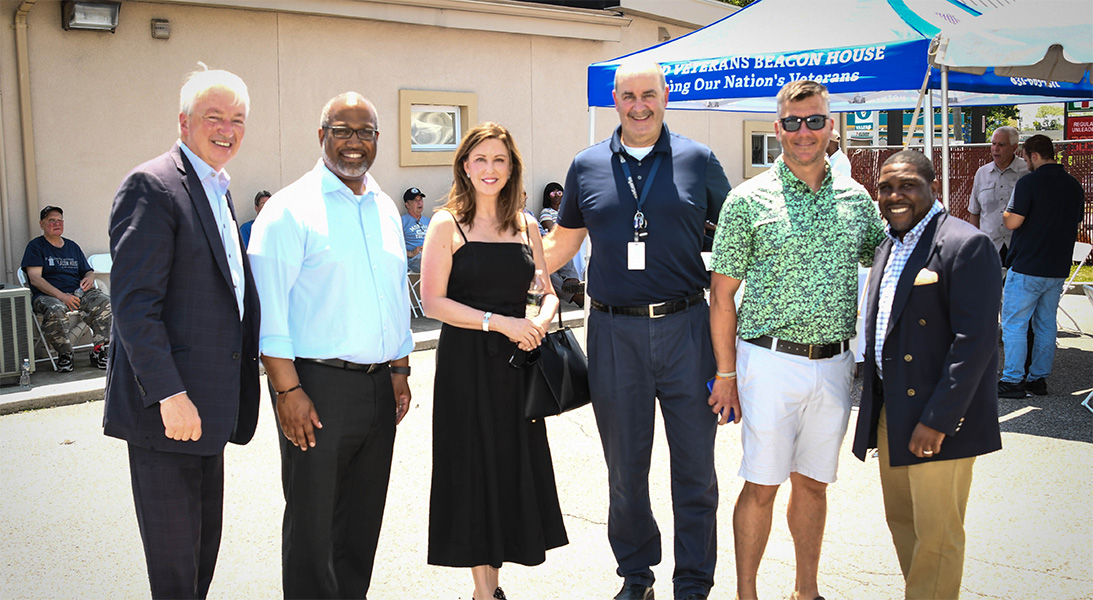 NYS Senator Phil Boyle, Babylon Councilman Dwayne Gregory, Victoria Ryan, Beacon House board member, John Yancigay, Beacon House Chairman of the Board Adam Wood & Suffolk County Legislator Jason Richberg.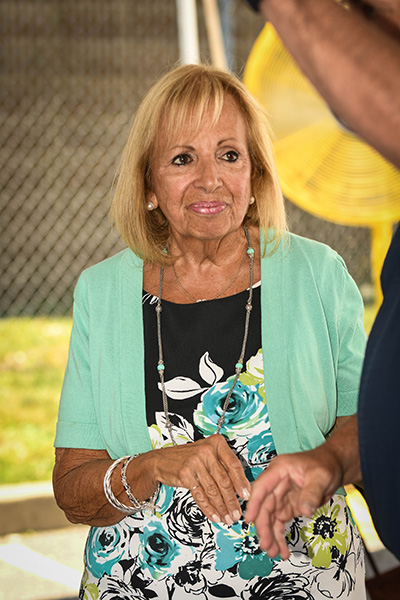 Islip Town Supervisor, Angie Carpenter.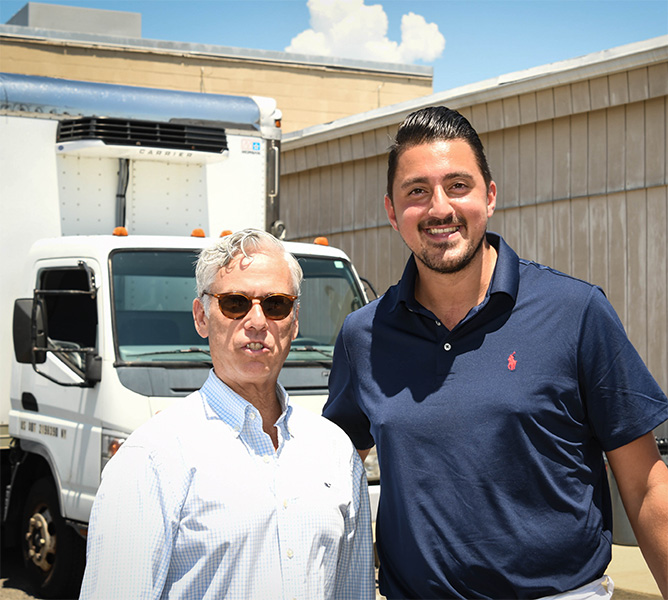 Suffolk County Legislator Steve Flotteron and Frank Bono, Owner of Primi Italian Steak House.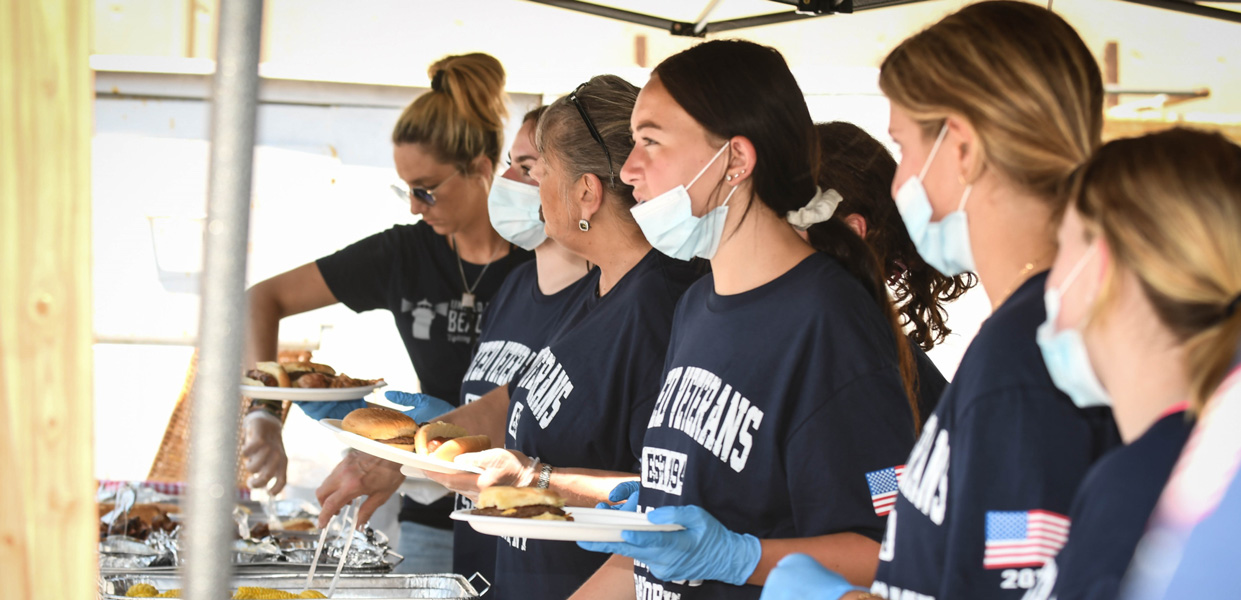 Volunteers Cheryl, Ava Linda, Mia, Natalie, Daniella & Mia.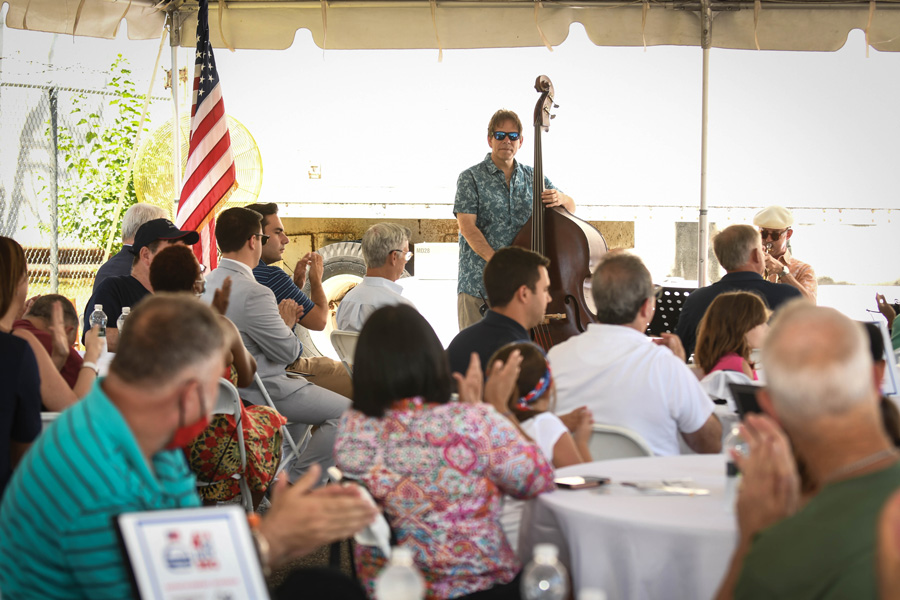 Veteran clients, friends, staff, and supporters enjoyed patriotic tunes performed by The Jazz Loft Trio.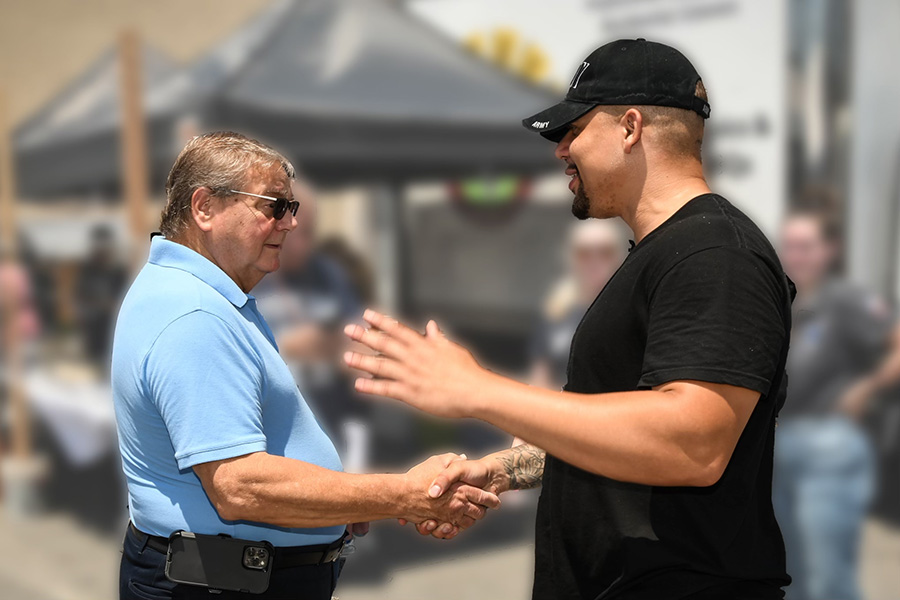 Beacon House CEO/President Frank Amalfitano and Veteran guest.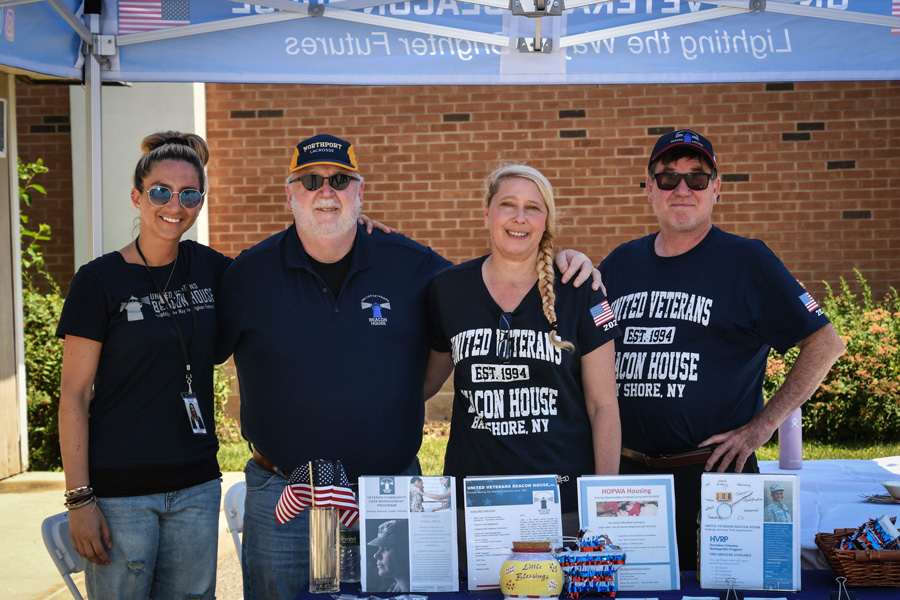 Beacon House Team, Cheryl, Tim, Deanna & John.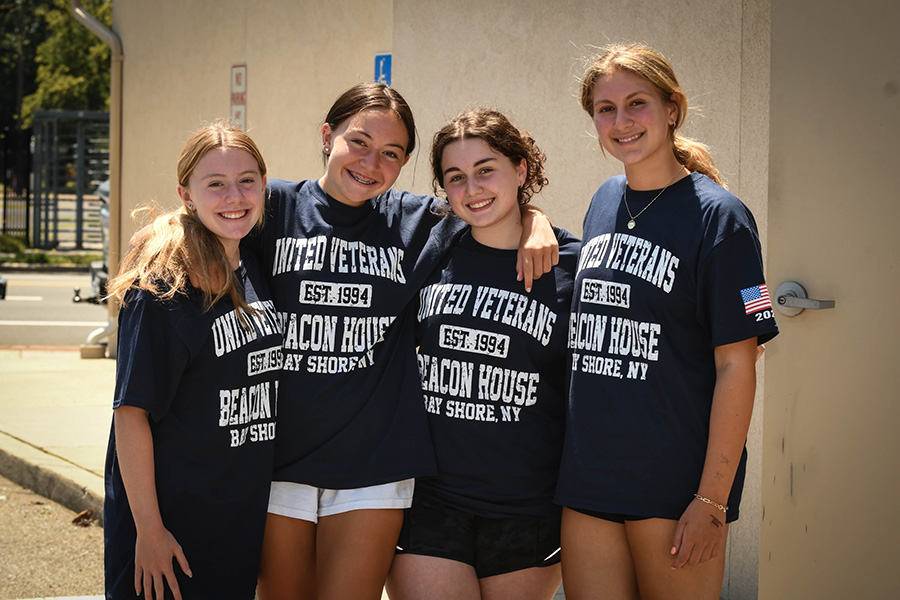 Hauppauge High School Student Volunteers.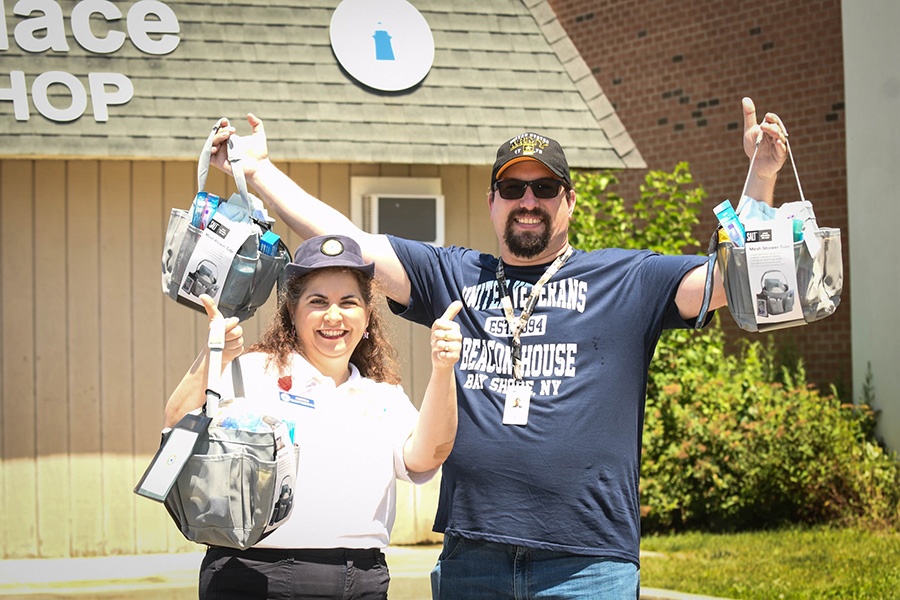 Andrea Manfredonia, Nassau County American Legion Auxiliary and Northport Veteran Residence Program Director, Roger Leathers.