Beacon House kicked off its new partnership with National Grid this weekend, and in a very public way! Suffolk County Veterans Agency's "Stand Down" event in Hauppauge drew over 150 veterans to the H. Lee Dennison Building parking lot, where volunteers from Beacon House and National Grid distributed $50 food gift cards, insulated bags and first aid kits to veterans as they drove up in their vehicles.
National Grid, through its Project C Giving Program, is supporting Beacon House, and its mission, through a generous $40,000 commitment. The Stand Down is the first of several events to be underwritten by National Grid. And there is much more to come!
"We appreciate National Grids partnership and generosity. Their support will help us reach more veterans, providing them with the essentials and services they need."
–Frank Amalfitano, President & CEO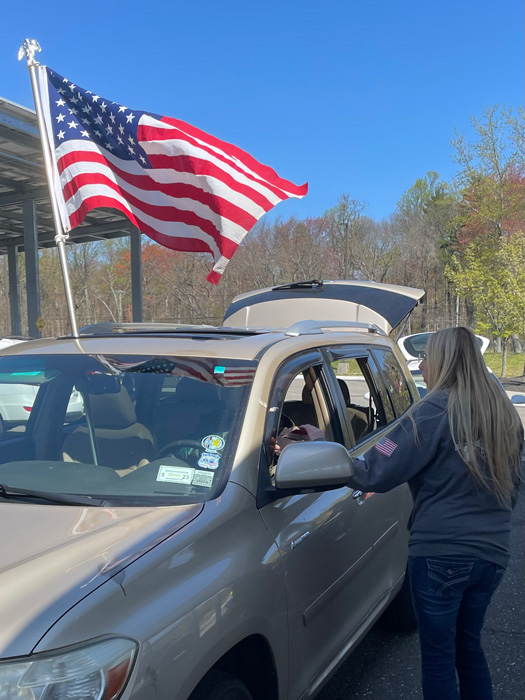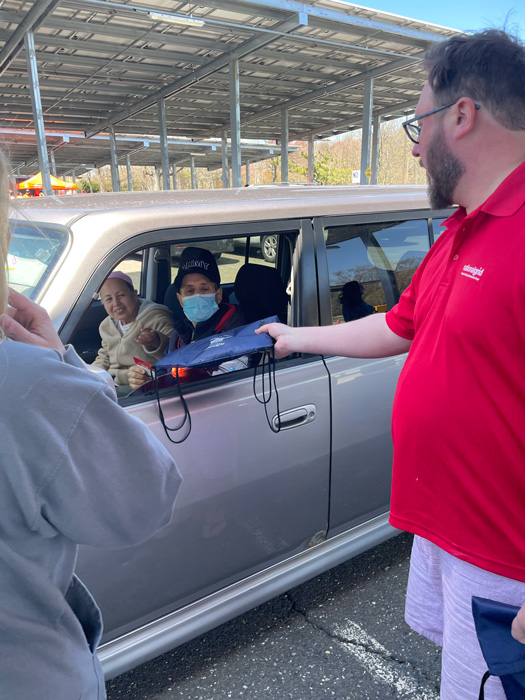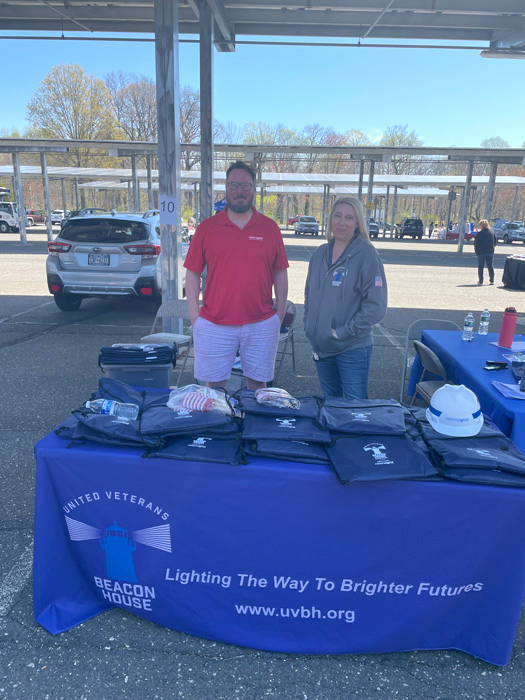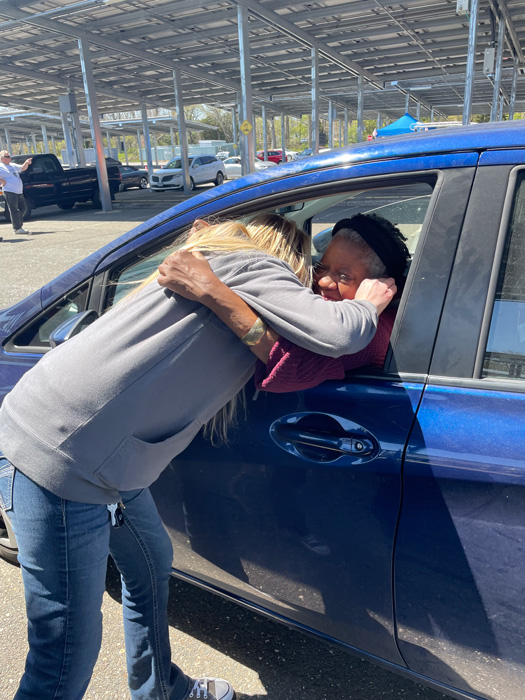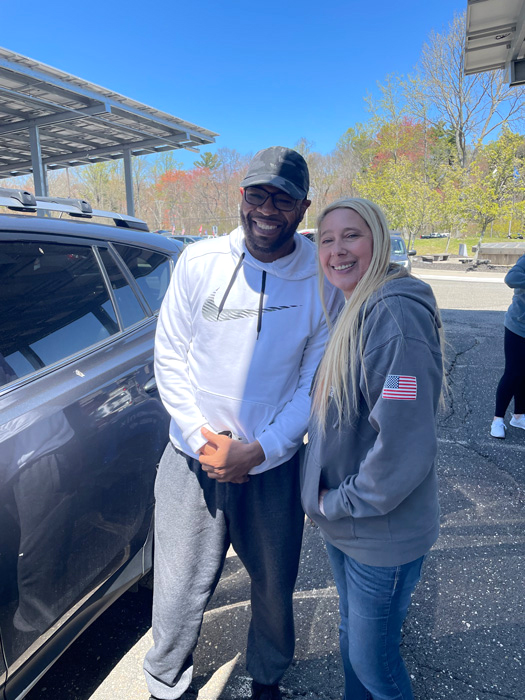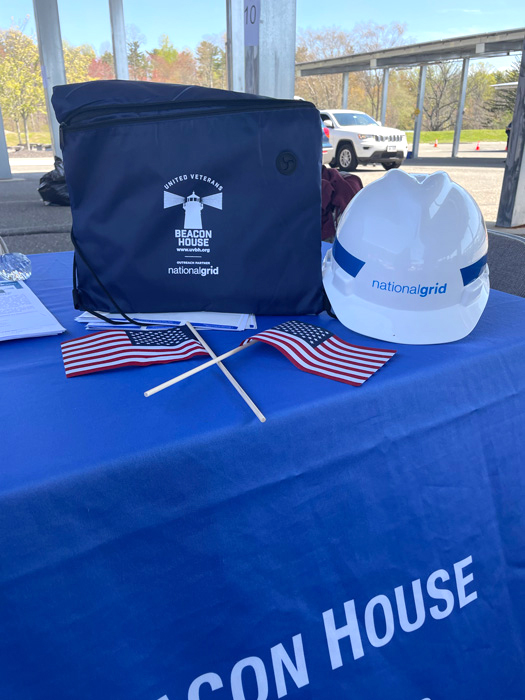 Deanna, Beacon House Veteran Community Case Manager & National Grid Project Manager & National Grid Veterans Employee Resource Group member Fred spent the day brightening the lives of over 150 U.S. Veterans.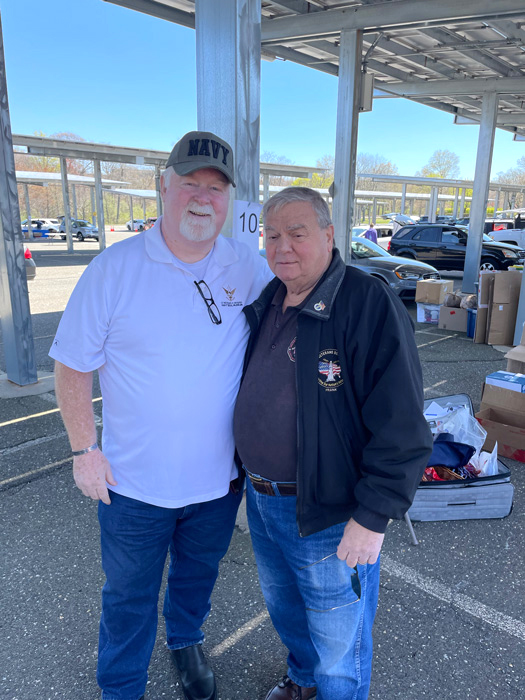 Tom Roynane, Director of the Suffolk County Veterans Agency and Frank Amalfitano, Beacon House President and CEO were on hand connecting with their fellow veterans.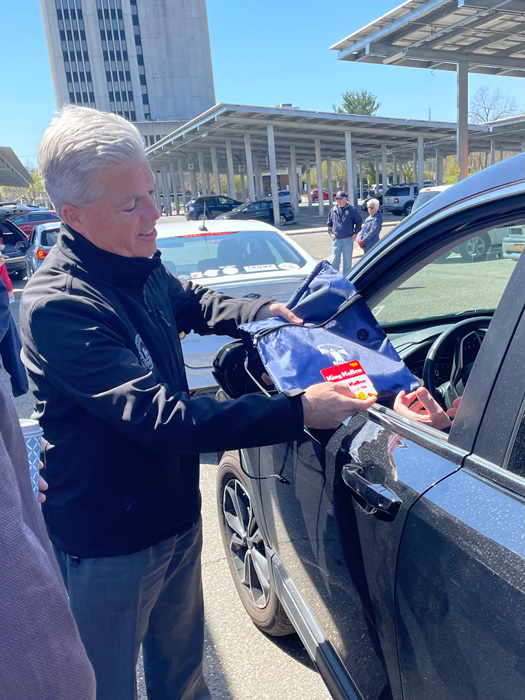 Suffolk County Executive, Steve Bellone spent some time at our table, helping us distribute much needed supplies to the veterans in attendance.